Enable360
We Enable Your Business
Planning, Research & Strategy
Detailed technical and strategy planning ensures your business can make the best use of technology to succeed in the global marketplace.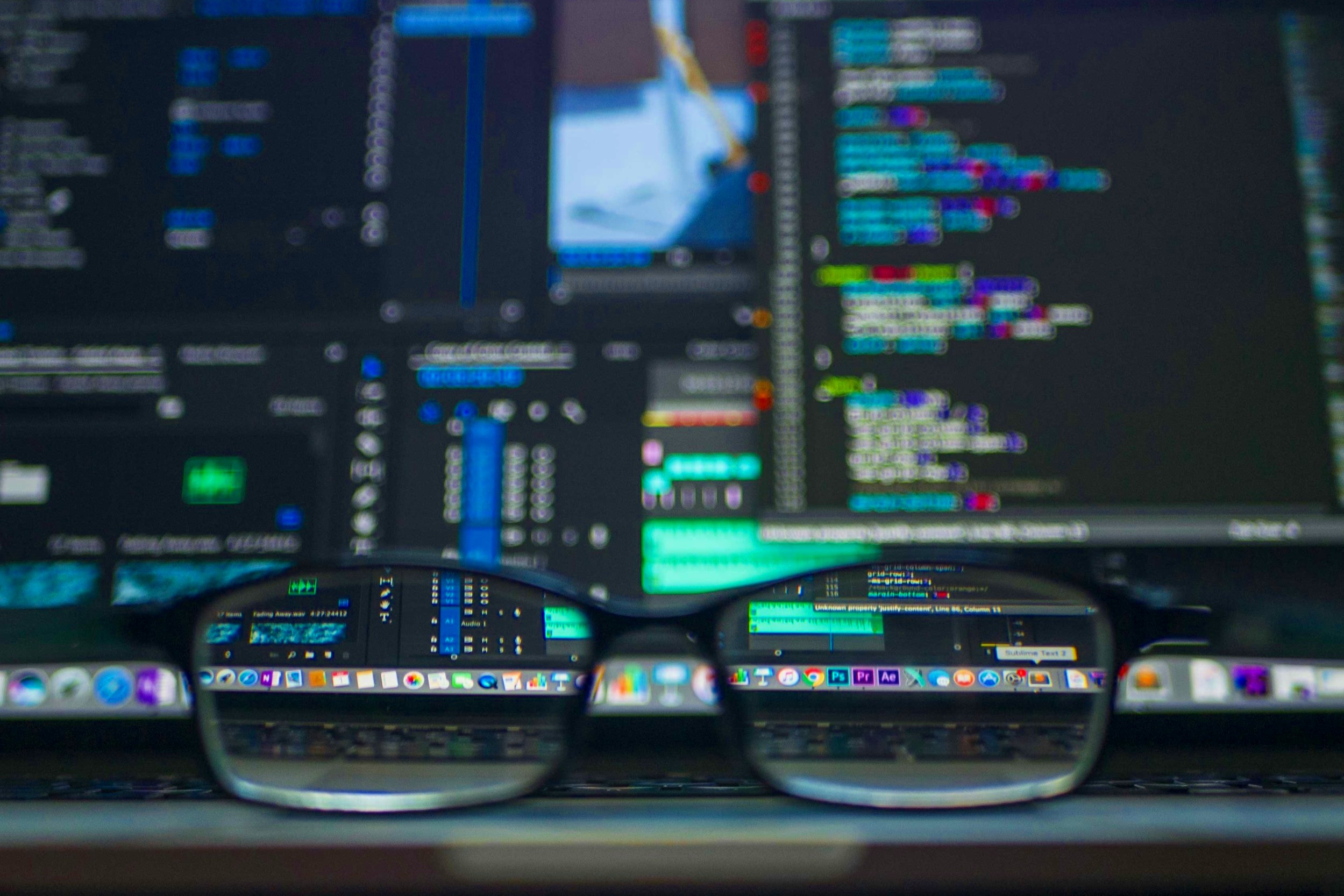 Multi-device mobile and web app development across all platforms including voice first apps leads to greater relationships with customers.
Marketing that is highly relevant to each of your customer segments gets far greater results and higher engagement.
Communicate your brand messaging in all media types and match the behaviours of those using each platform.
We are Digital 360 Degrees
We are a quickly evolving Digital Agency from Australia focused on web / mobile app development and digital advertising. We offer entire solutions and full long-term technical support in these areas. We enjoy working with ambitious startups through to global brands and developing the kind of products users love.
From a side hustle to a Fortune 500 company, the path to success is as simple as creating the best customer experiences
Leveraging off the negative media on the Big Four Banks
Innovative Fitness Training Platform
Conversational
Marketing
AI-Powered Sales
Data Driven
We rely on data to drive decisions in all our projects. If you don't measure you cannot improve.
Professional Team
Our team are experts in each of their fields and continually train in the latest technologies.
Best Support
Out team can support you in all areas of your business related to digital and technology
Cross Device
All our work is designed to perform across multiple devices to ensure maximum reach and usability.
Ready to discuss your project?